Fabry-Perot Etalons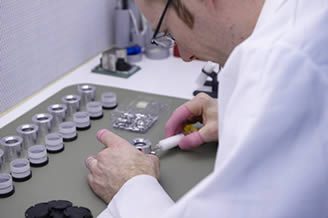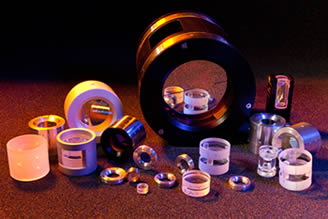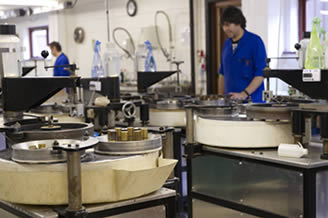 SLS Optics is a market leader in design and manufacture of Fabry-Perot etalons. We employ the most sophisticated manufacturing techniques and testing procedures and retain full control of all production stages as we do not subcontract any of the processes.
Our bespoke commissioned software allows us to test quality performance of a finished assembled etalon before shipment and we measure individual parts throughout the manufacturing process. We have extensive software facilities for calculating theoretical performance of etalons in customer specified conditions of use.
When it comes to etalons, most of our customers have unique requirements. Please contact us to discuss what we can do for you. Alternatively, you may wish to download our etalon specification form.
We offer
Custom design to suit your specification and product application
OEM quantities with call-off management facility
Substantial stock of standard etalon plates and spacers for quick assembly and dispatch
Technology Capabilities
Air-spaced (ASE) and solid etalons (including deposited etalons)
Plate material: Fused Silica
Spacer material: low thermal expansion materials – Schott Zerodur® or Corning ULE®
2mm to 100mm diameter clear aperture
FSR 2.5GHz to 30,000GHz (ASE)
Air Gap 5µm to 60mm
FSR1.5GHz to 5,000GHz (Solid)
Solid thickness 20µm to 70mm
>λ/200 matched plate flatness @ 633nm
>λ/100 parallelism @ 633nm
Thin film coatings from 193nm to 2000nm
Option of hermetically sealed cavities
All etalons are supplied resiliently mounted in a cell designed to provide maximum protection and freedom from stress. Customer design options are available.